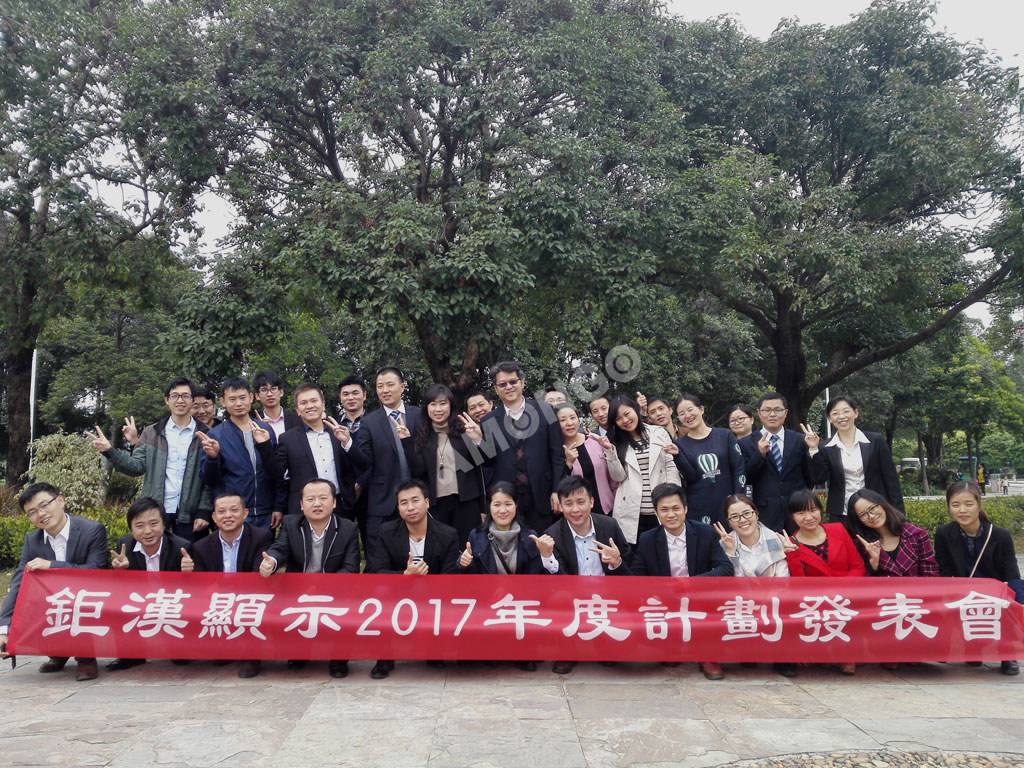 2016 annual review and 2017 plan publication of Amongo was solemnly kicked off on December 17, 2016,At the core of General manager Matt Chen of all the middle and senior manager attended the meeting.

In the meeting.Each department chiefs make a summary for their department of the advantages and weaknesses in the past year.and make solutions for presentations.

In the highlight of the meeting.People have a discussion on the subject of "how to improve company management" in groups.The people in each team express their opinions in freely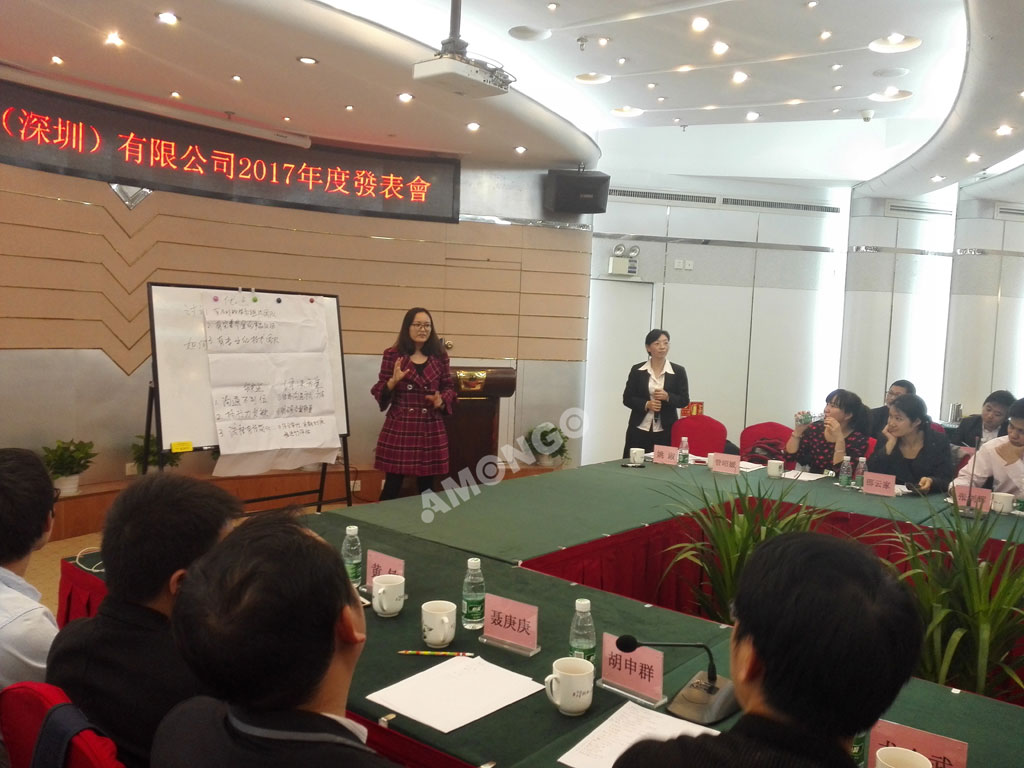 At the end of meeting,It is a rich dinner activities.Numbers of summary and plan publication will make us to serve our customers better and better in future.The performance of Amongo Display Technology will be better in the coming year 2017.