Amongo 2018 year-end summary and 2019 plan presentation, on December 23, 2017 grand opening! At the meeting, all senior management personnel with Mr. Matt Chen as the general manager attended.

The meeting first listened to the work report of all departments and summed up the advantages and disadvantages of the work in 2018. The general manager Mr. Chen Mengwei made overall planning for the development of the company in 2018.
The climax of the meeting was divided into groups to discuss "Amongo's approach to excellence - how to communicate effectively." Participants expressed their opinions and thoughts and actively expressed their experiences and ideas. The final conclusions: 1. Defining the purpose of communication 2. Choosing the right communication method 3. Seeking truth from facts, being wrong with people 4, opening a question, realizing 5, being strict with others, thinking more from the perspective of the other side Look at question 6, the result is oriented. Finally, all the participants had a pleasant dinner! !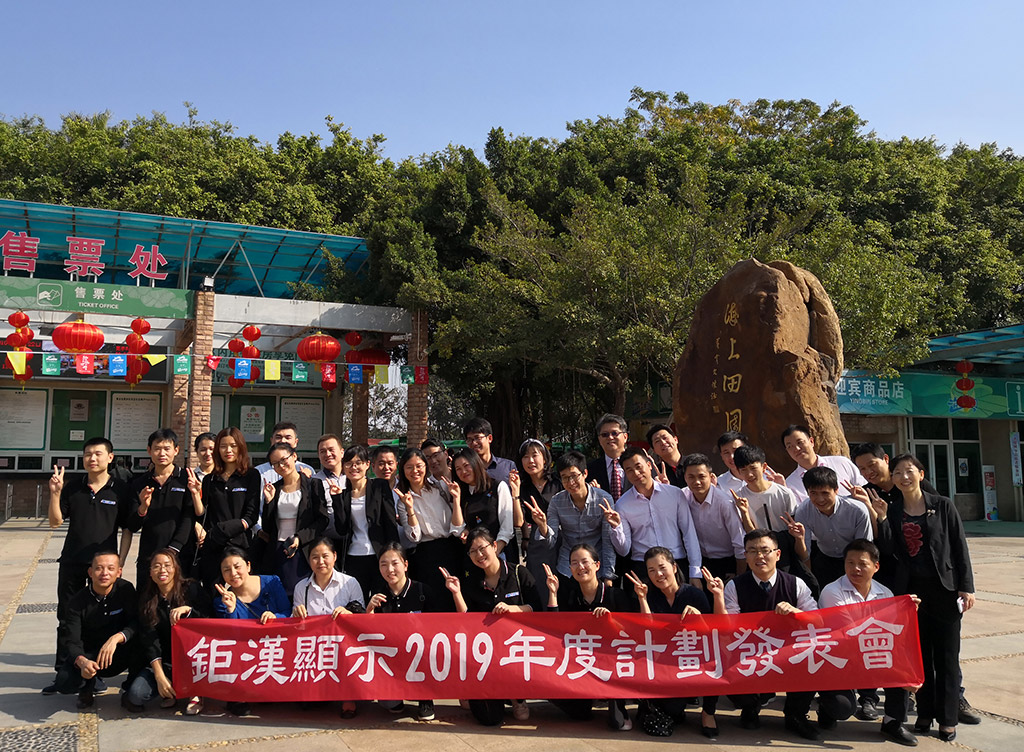 Participants' photo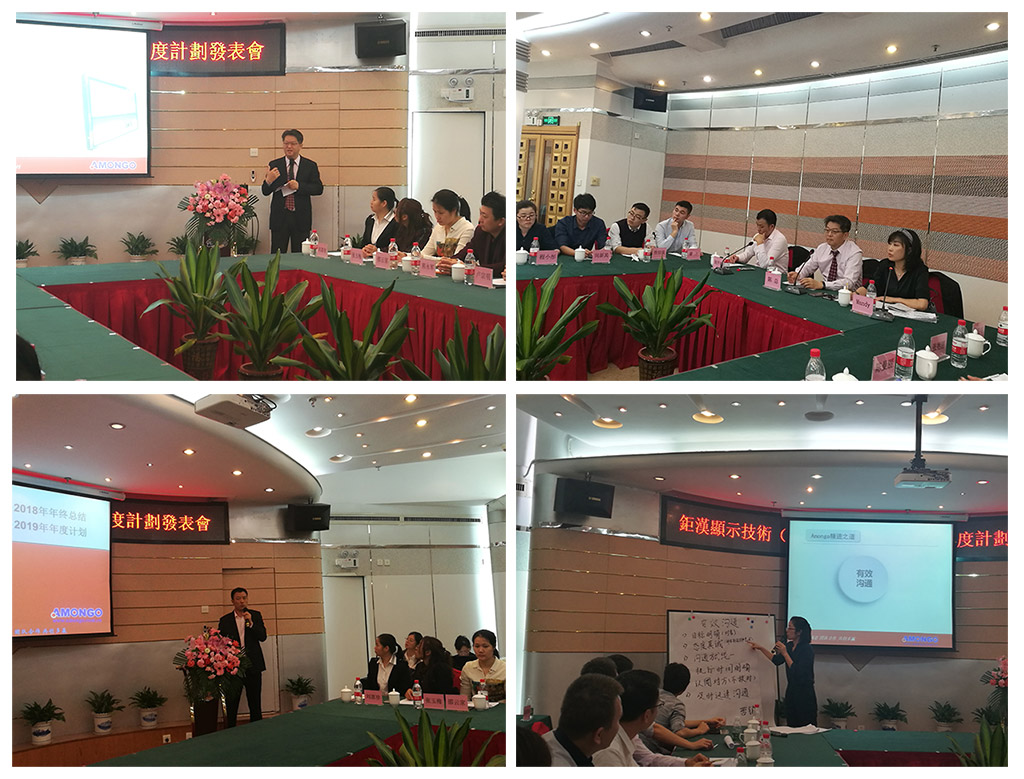 great speech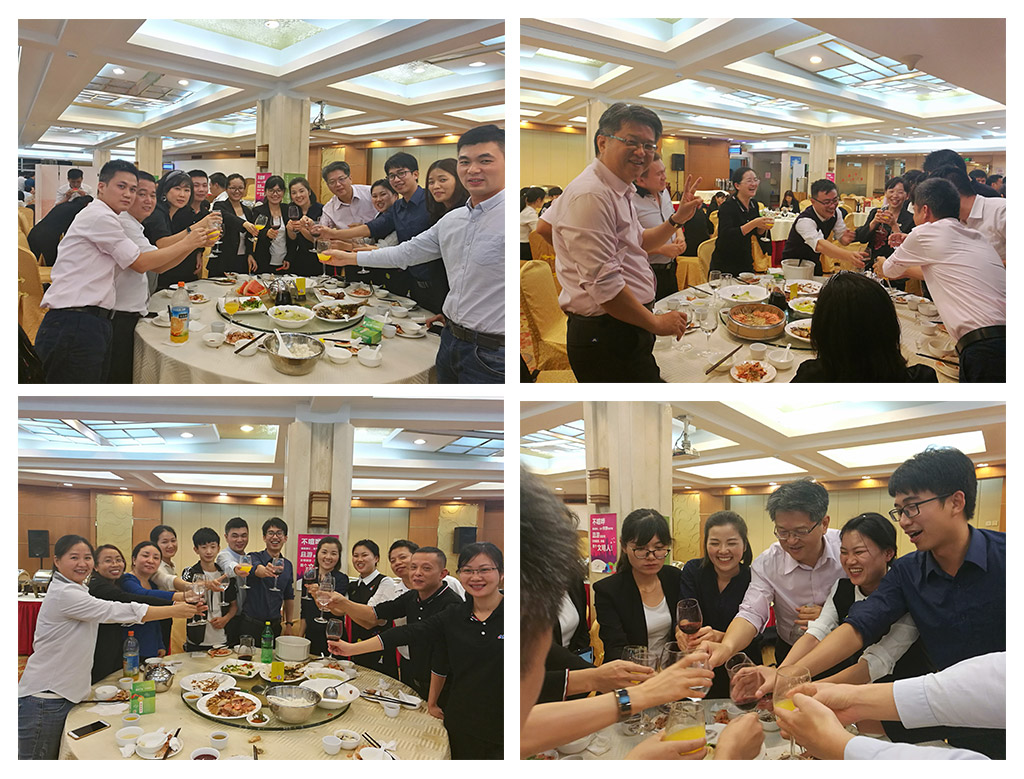 Pleasant dinner