On a hot weekend in June, elites of Amongo had some outward bound activities with passion. This is a cultivation of the mind and body; all had gained a lot from this, be it happiness or tiredness.

Under the temperature of 35℃ and the serious instruction of commander, we had suffered more than what we can images for having sitting in a cozy indoor office for so long. This is a sever trial but we managed to hold on with blazing sun above and torrid ground below as all of us sweating like pigs. And all this is because we put team-work over anything else. The moment of our teammate sharing his or her passionate fervor and styling would be forgettable.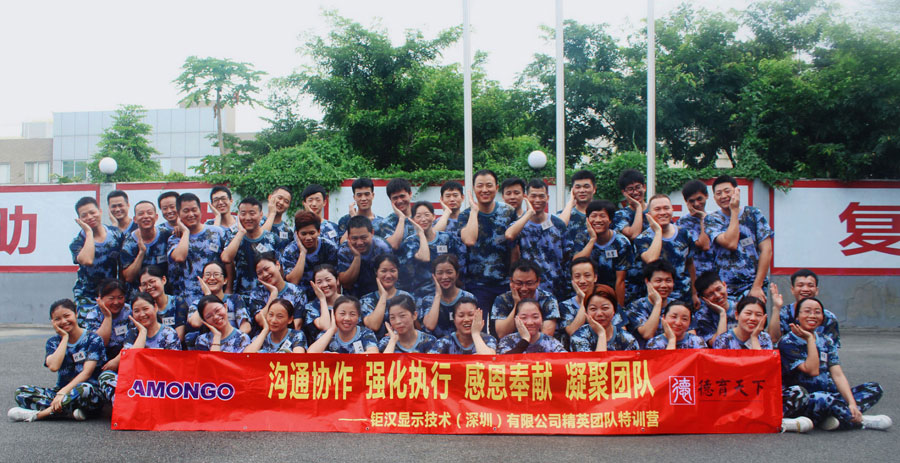 Every team building activity will be profound and impressive.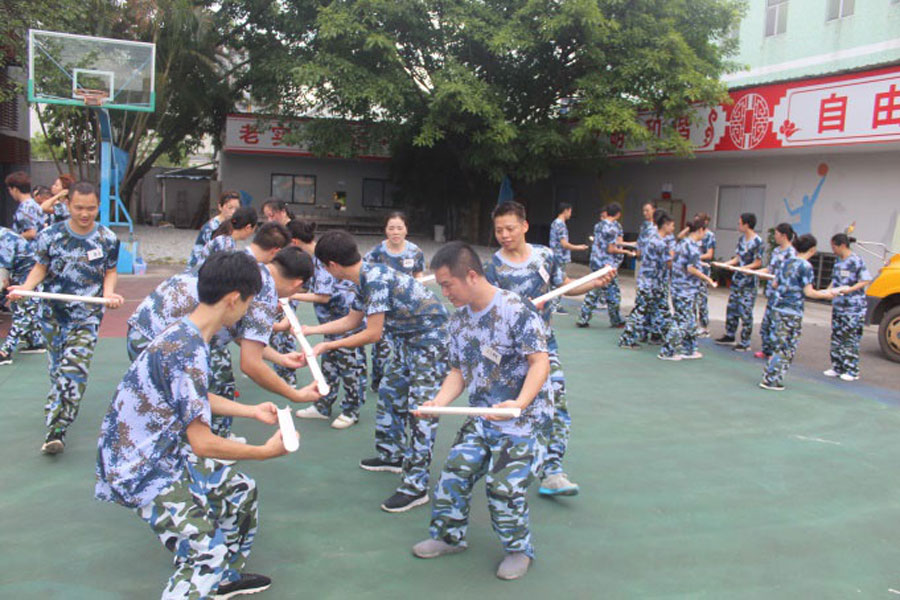 Water Mobilization Under The Team Work: All of us were trying to mobilize water through unconnected tubes; and this will make everyone in tune with each other and establish the importance of team work.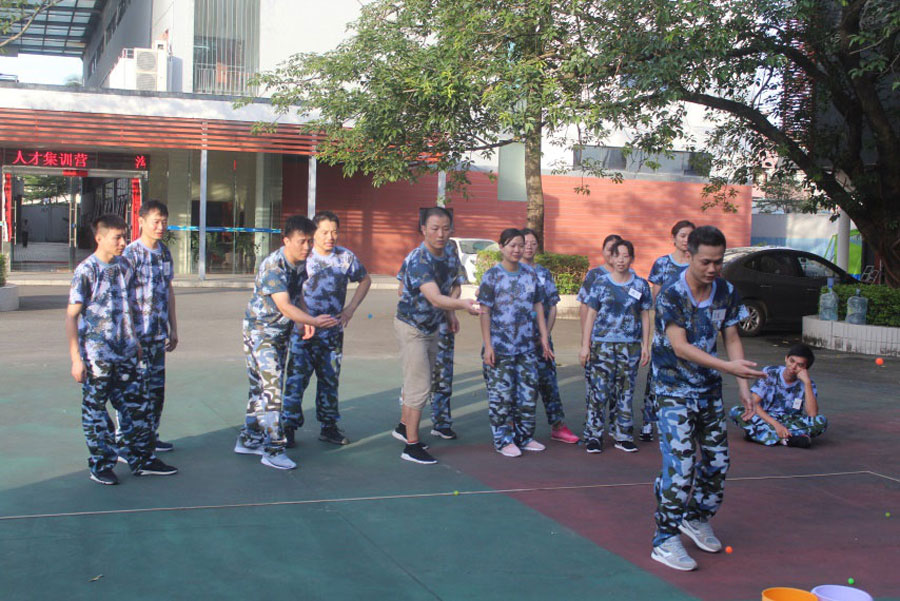 Bumper Ball Game: Trust is the footstone of cooperation; you can only be successful unless you make others successful. We have to cooperate to get job done.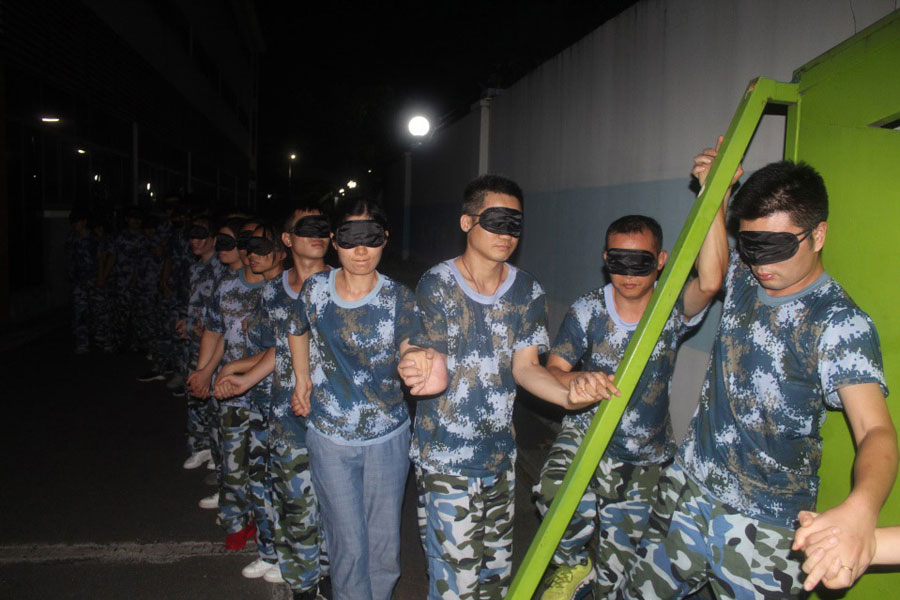 A Path Like Life: We learned to hold each others' hands tight to go through the road. We don't know what is ahead, but we have each other as a company. Thanks for your companion, we will never give up.
Leader Styling: We learned to be responsible and sharing all honor and shame; we had experienced the pain when failed.

Fire-line Crossing: All staff were challenged but we contributed our wisdom and worked together.
After two days and one night's trial, our soldiers' perspiration fell like rain and tears like pearls. All the remarkably fortitudinous eyes and all the heroic vows was actually representing the spirit of working with perseverance and unyieldingness; the happiness for success, the tears for failure indeed built the firm friendship among all of us. Ever since then, we are brothers and sisters to each other. As time goes by, "Be Responsible, Be Accountable, Be focused" will be the tag line for every one from Amongo in his or her work and daily life.