The summer in Shenzhen just passed although it's already Autumn. To thanks our staff for their hard working and efforts throughout the year , the company held outdoor activities for all the staff in a beautiful park far away from the city center, where is surrounded by mountain and river, as well as fresh air.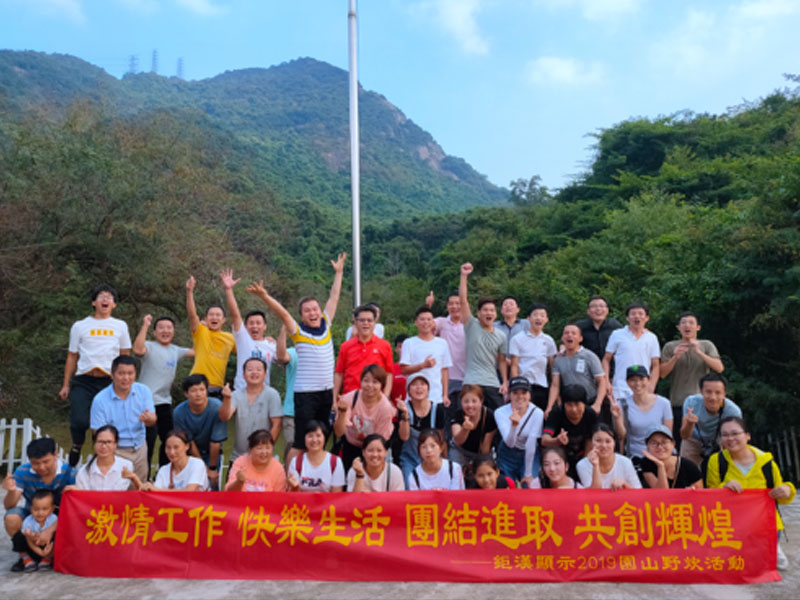 The day begins with a 2 hours car-driving and after we arrived the park, all the staff went for a hiking around the mountain.

During the lunch time, all the staff has been divided into 4 groups to cook by ourselves. It's really a surprise to see so many chefs in our company after all the delicacies are ready after the team work of very member.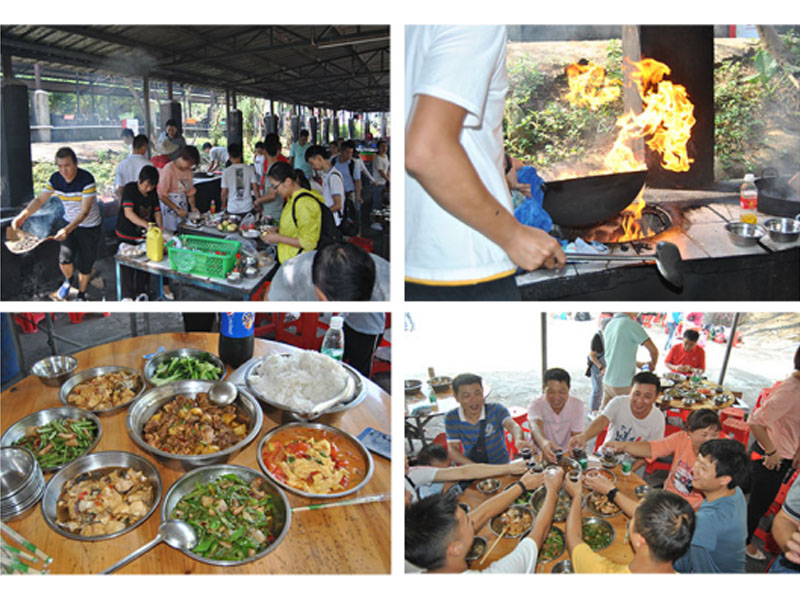 After the delicious lunch and rest, the most interesting activities started with rich prizes. Everyone has enjoyed these activities.

The group activities came to the end by the super with a self-service BBQ. After one day outside, everybody was exhausted but very happy. For us, it's unforgettable time to spend a day with colleagues in a place out of office. We are getting closer and this surely will promote more harmonious communication and cooperation between our staffs and thus lead to a higher efficiency team and to offer better service to our clients.