Now more and more public facilities are using a display to show advertisement or to offer self service to customers, from a TV in the airplane, a ATM in the bank to food vending machines on street. People use this shared display placed in public areas, there is also risk of sharing virus or bacteria. The wide spread of the COVID-19 increased the demand of anti-bacteria products, especially in public terminals. Amongo is also doing their best in developing new monitors and panel computers to meet our customers changing requests, with their profound knowledge accumulated there years in this field.
What is Antibacterial Glass?
1. Antibacterial glass is a kind of glass with long-acting bactericidal and bacterial inhibition after deep processing.
2. According to the industry standard for antibacterial materials, antibacterial rate>90% is a must for this kind of material.

What are the standards for antibacterial glass?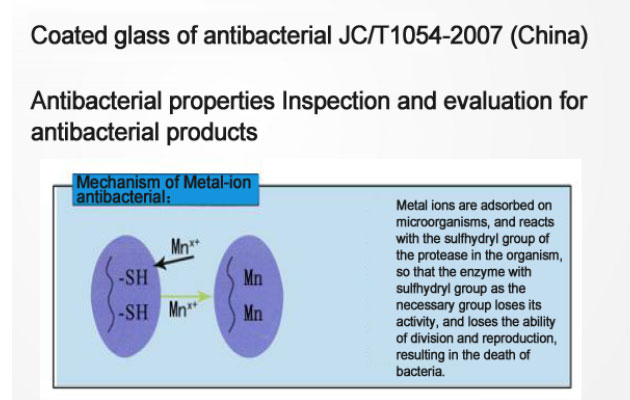 What are the advantages of Antibacterial glass?