On December 25th, 2021,on the days filled with the smell of Christmas,Amongo Display 2021 Annual review and 2022 annual plan meeting was successfully held in Conference Room of Venus Hotel.This meeting is the company tradition meeting on the purpose of reviewing back what we havenot achieved in the year compared to the goals that we setted in the beginning of the year,And then make new goals and action plans for the coming year.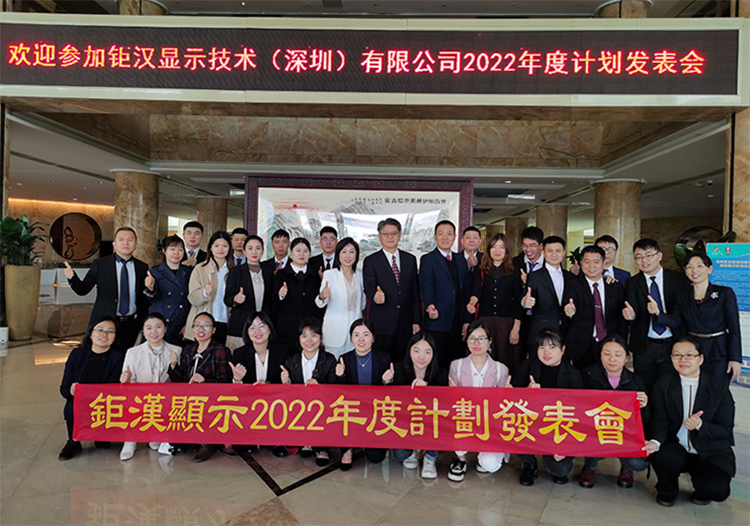 The meeting began with the exciting award ceremony which shows the company's full recognition and encouragement to the employees with excellent performance in 2021!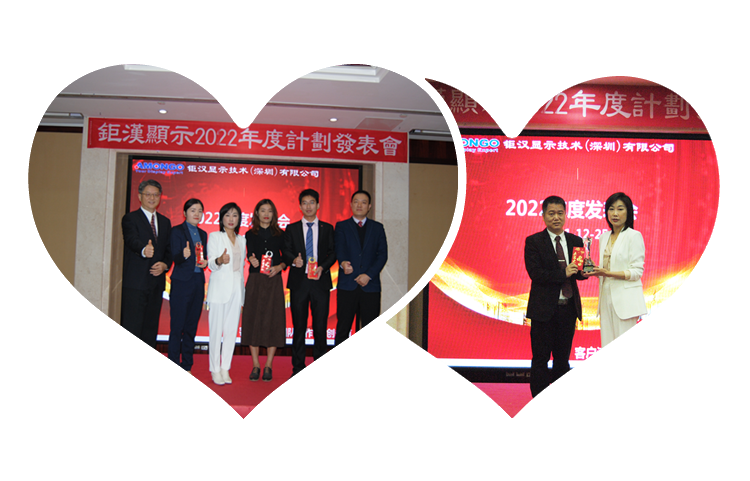 Then,Mr.Chen Mengwei,General Manager of Amongo,interpreted the company's business philosophy and strategy,and established the company's overall work focus and direction for the coming year.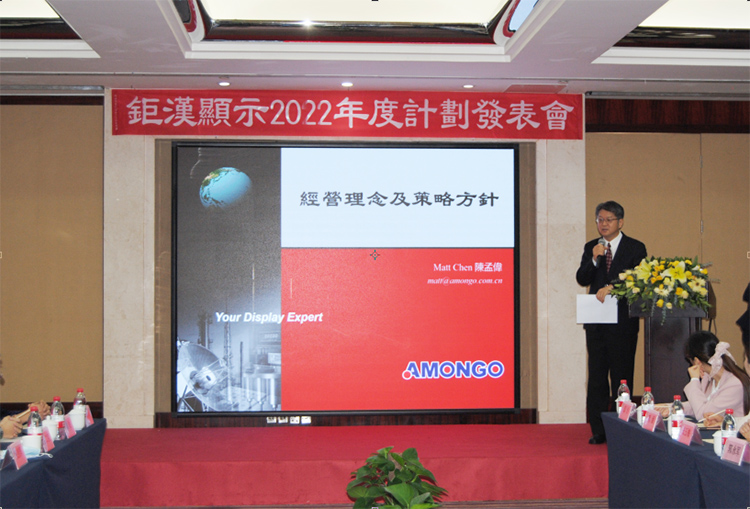 After Mr Chen's speech,The departmental supervisors summarized their work in the past year and released details work plans for the coming year.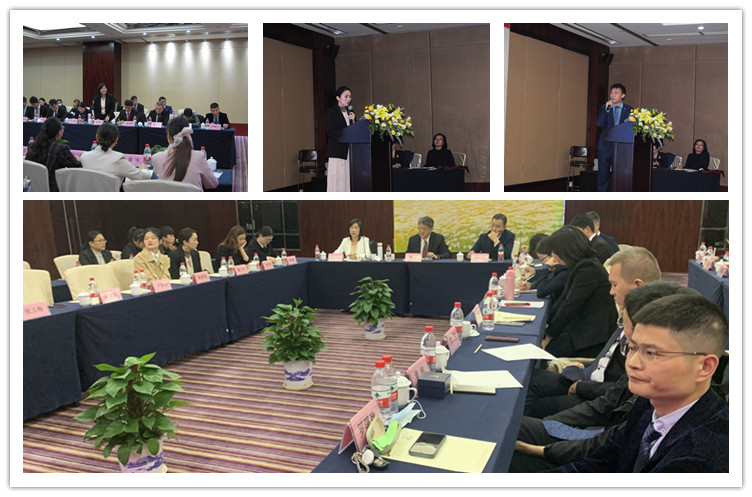 In this special period of repeated epidemic and lack of core and screens,Amongo's performance is still growing slightly,which is inseparable from the good products and service of Amongo,and also all efforts from Amongo people,Looking to the future,We will continue to brave the wind and waves,and creat new achievements in the coming year!