The hot summer makes people passionate. The Amongo year's Review Meeting began after aborative preparation. All employees in middle and senior management attended this meeting.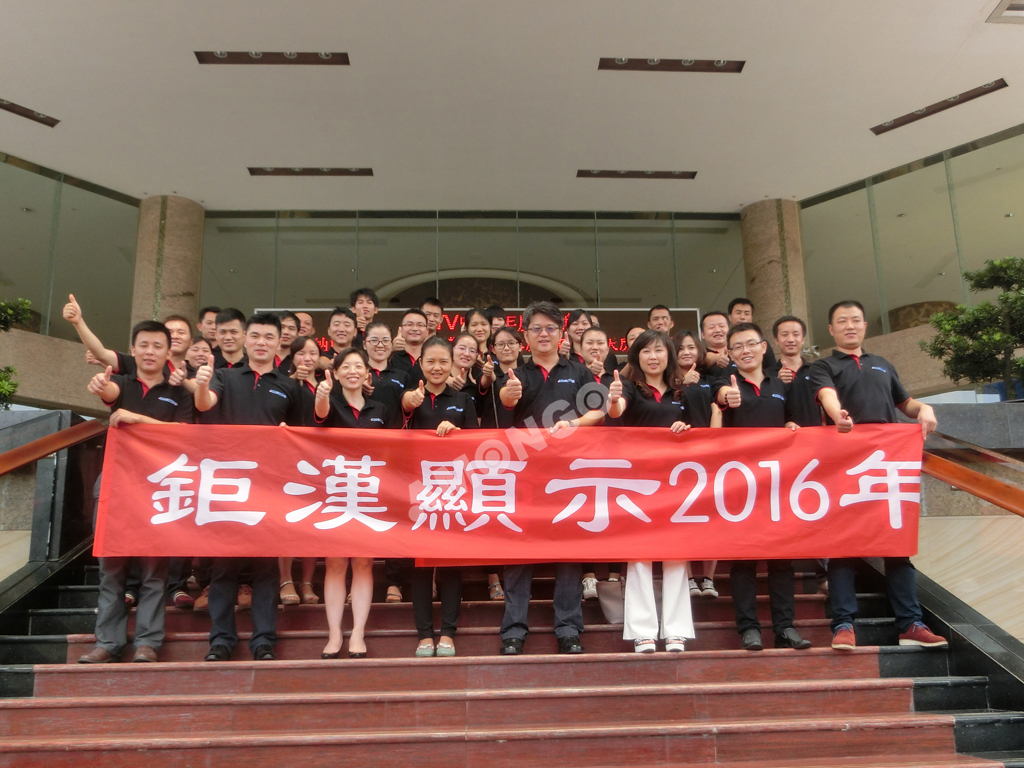 Our General Manager Mr. Chen put forward importent work instructions centring on managment idea of "Customer Satisfaction, Teamwork, Win-Win-Win" and insisting on the development strategy of quality and creation. Besides, he organized a heated discussion and proposed much valuable suggestions which pointed out a direction for Amongo's steady and sustainable development.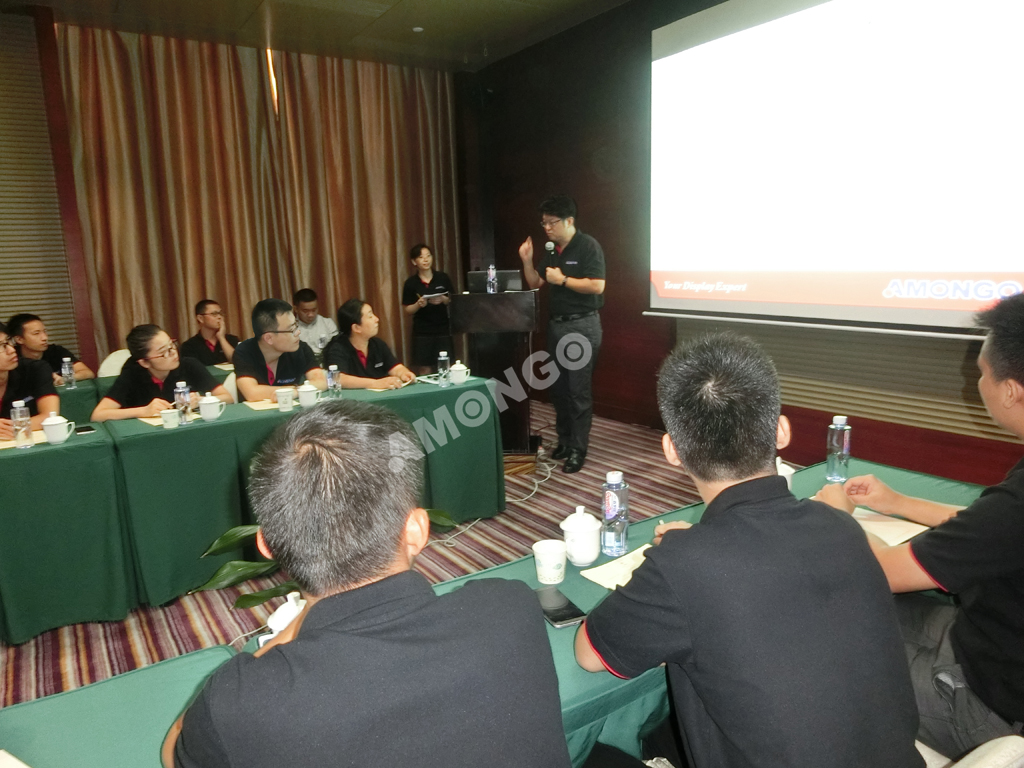 Each department made deep self-critism and will try to do improvements in the aspects of managerial and administrative expertise, work skills, organization structure, corporate culture construction who also planned effective measures&implementation schedules and deployed new work tasks for meeting new challenges!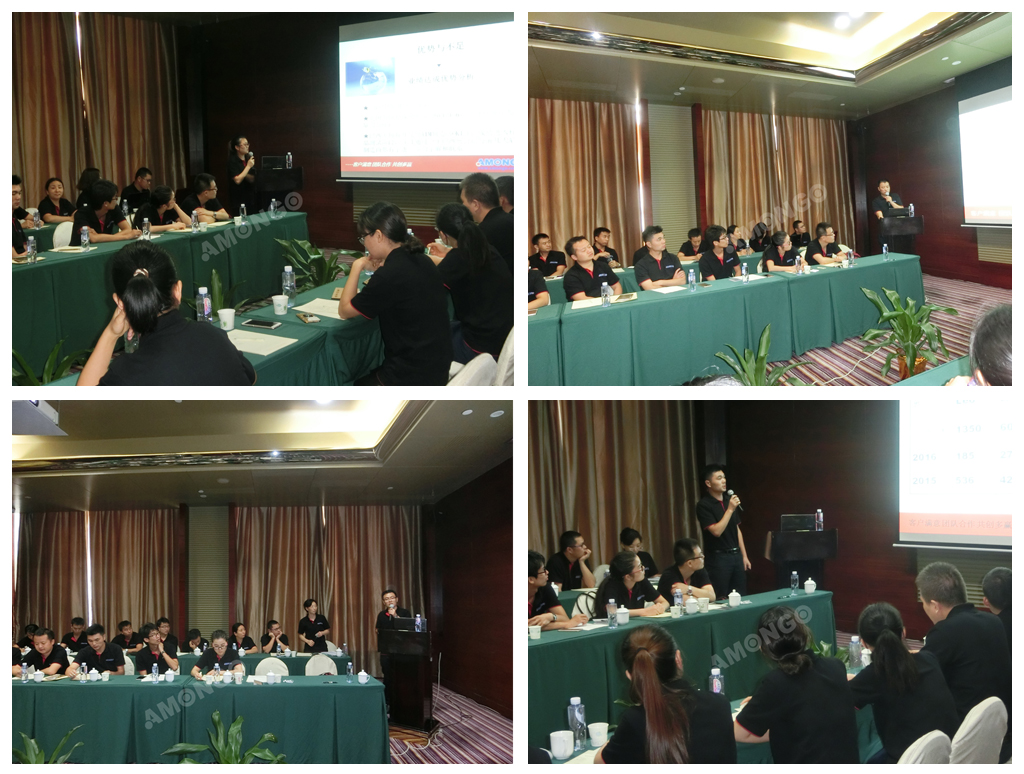 Finally Happy dinner time! we believe Amongo tomorrow will be more brilliant.