Amongo New Year's party "Wins Hand in Hand, Thanks for You All" themed was held on 14th January. Amongo whole family including suppliers and an overseas customer gathered together and enjoy this happiness!
First of all, for expressing gratitude to those staff who have made great contribution to company, General Manager Mr. Chen issued 3 awards and cups that are "Customer Satisfactory", "Teamwork", "Creating Future"from 2016. These are the highest honors in Amongo. And then Mr. Chen made a speech who said it's a very crucial year for the development of Amongo for 2016 and we all insist on the business philosophy "Customer Satisfactory, Teamwork, Win-Win-Win." which gained greatest trust ad confidence from customers and get into a steady next step.We obtained progress for our business! Sincerelly thanks for all Amongo staff's hard-working and dedication, and thanks for all partners'continuous support! Let's join our hands together to create a better tomorrow!
Next, it's the exciting time of drawing lottery and floor shows from Amongo staff that contain opusculum, songs, dances and so son. Amongo is just like a big family who altogether enjoy foods with red wines, appreciate the wonderful programs, funny games and generous prizes which make us shout,cheers and wishes. That's a fantastic party!


Exciting Moments: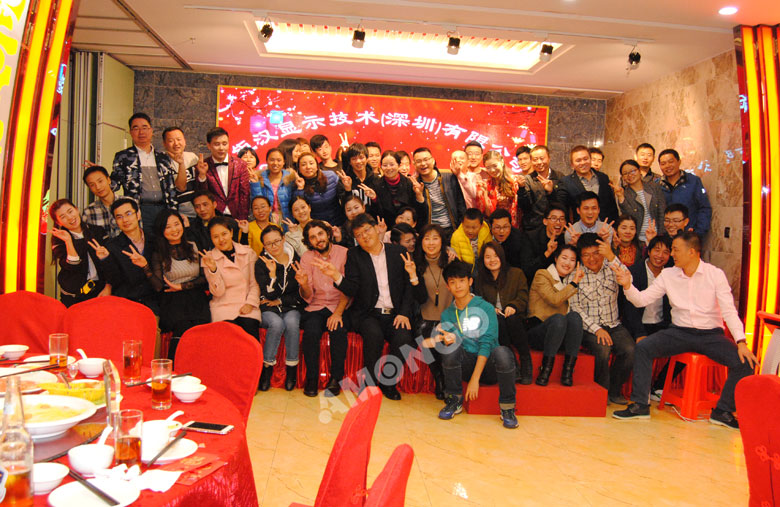 Amongo group photo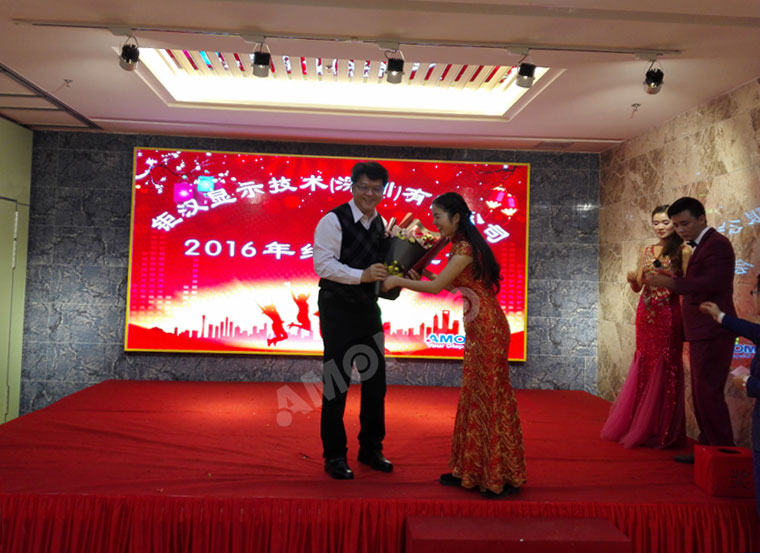 Speach of manager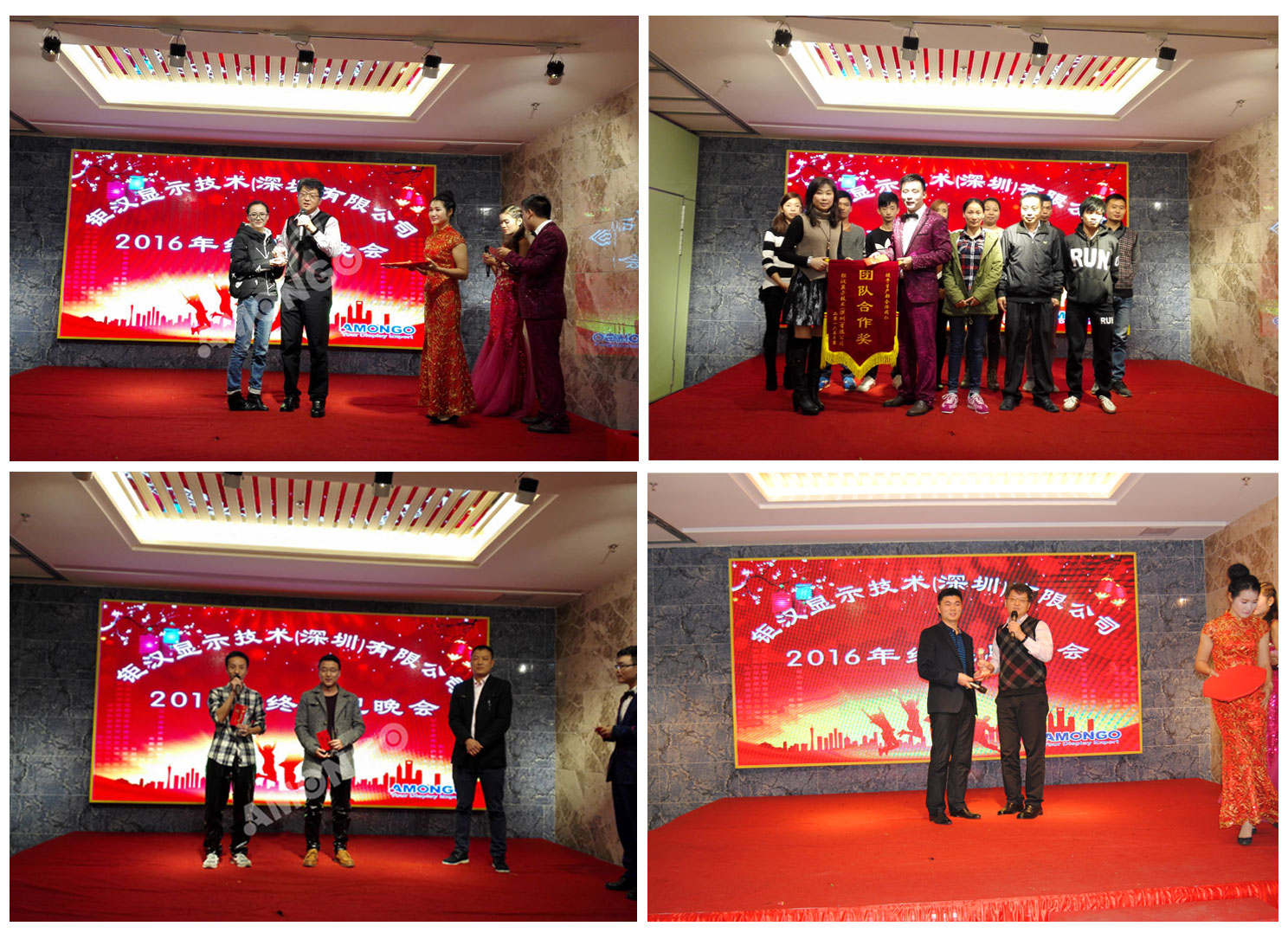 Excellent staff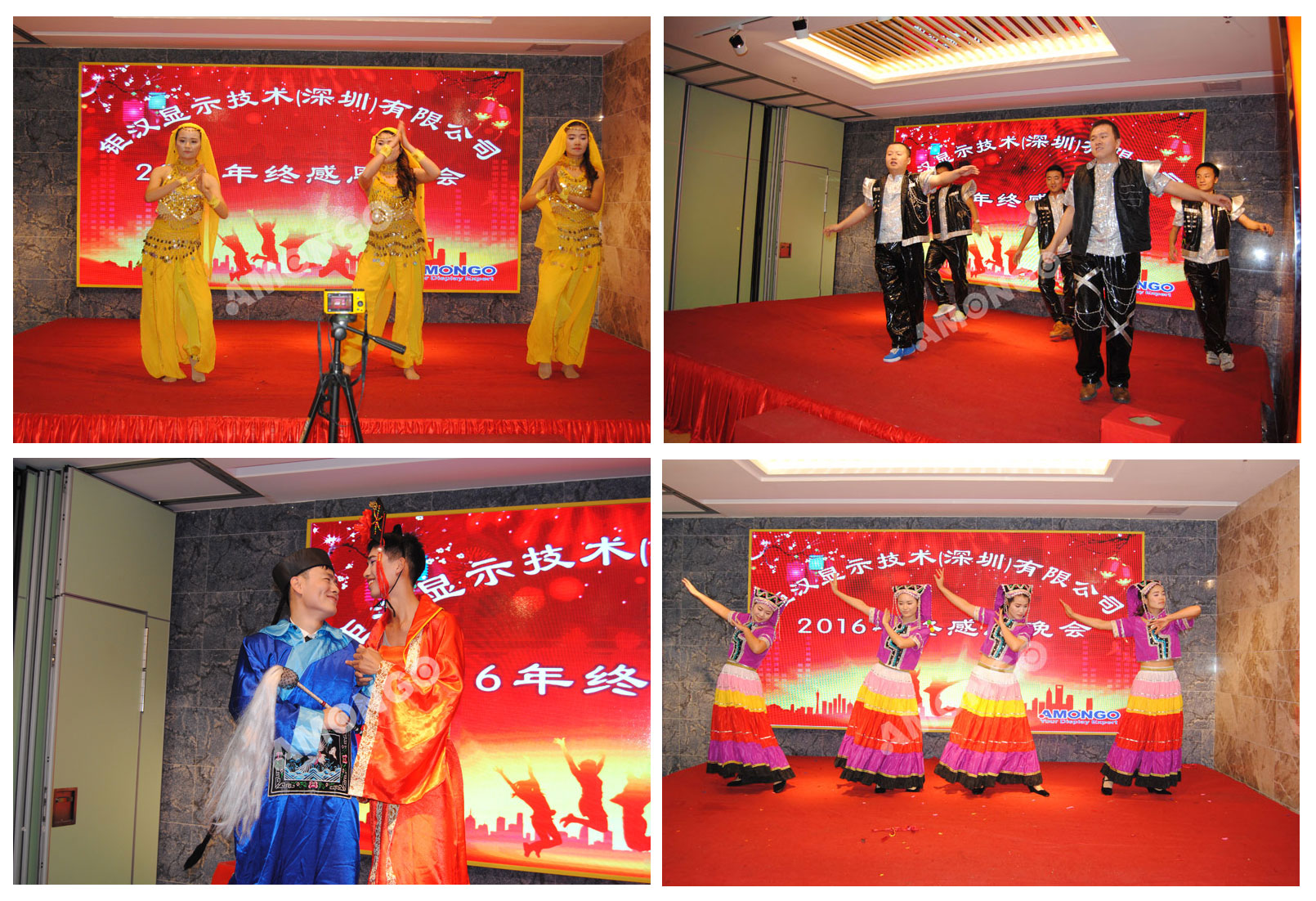 Wonderful program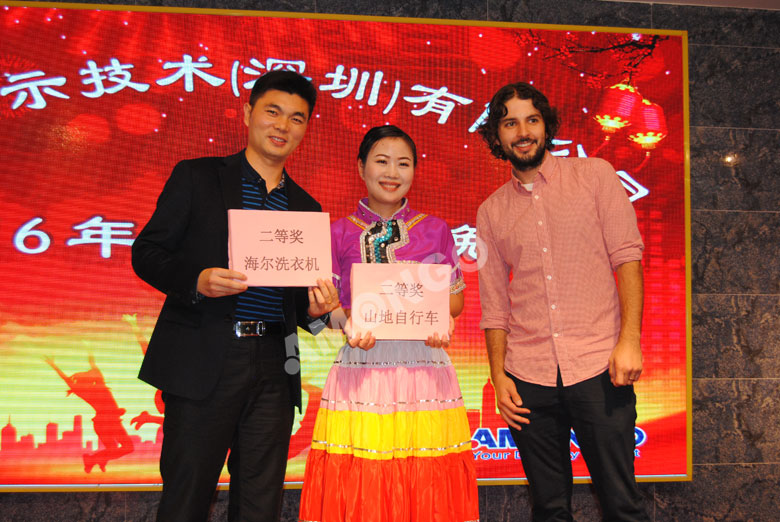 Lottery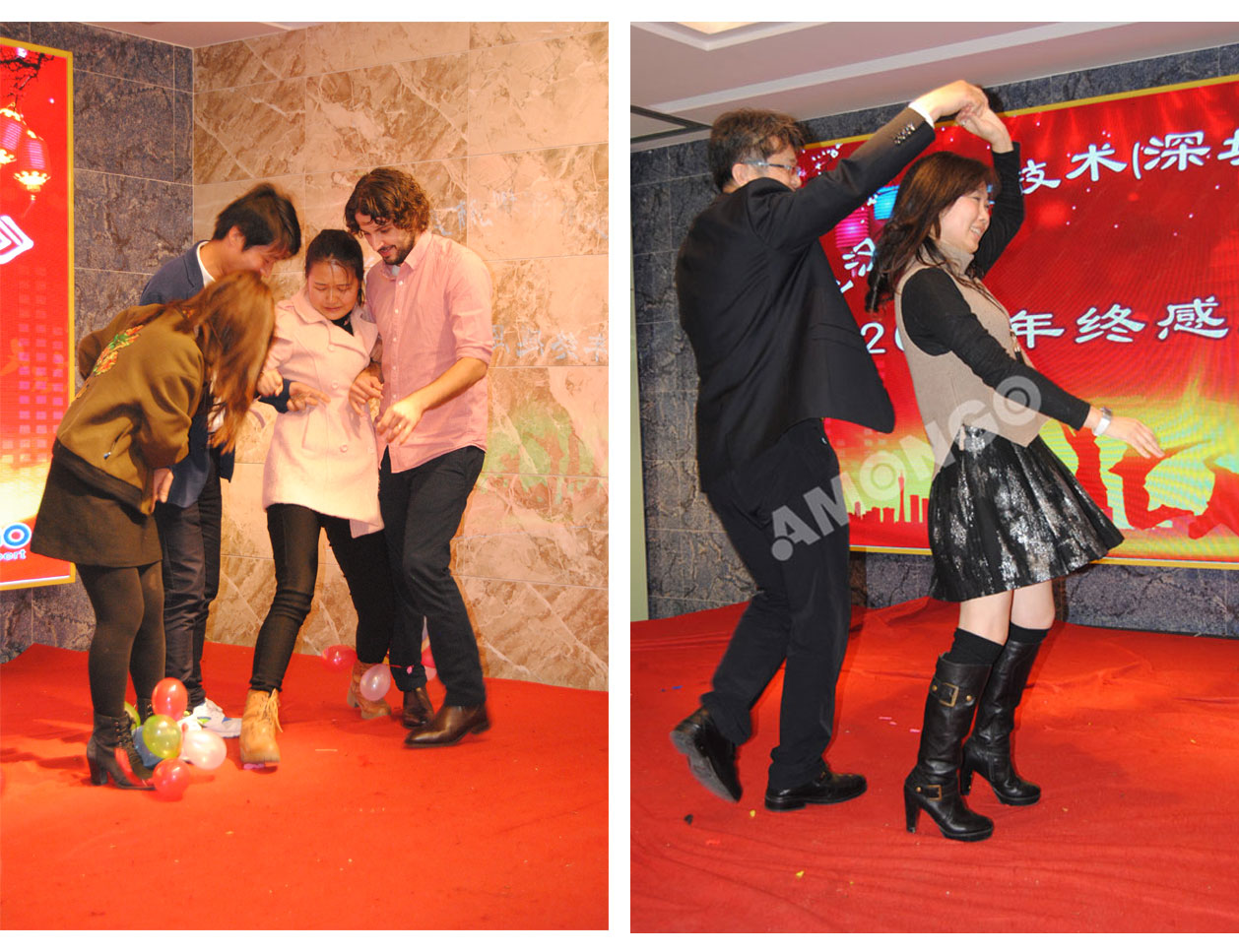 Fun game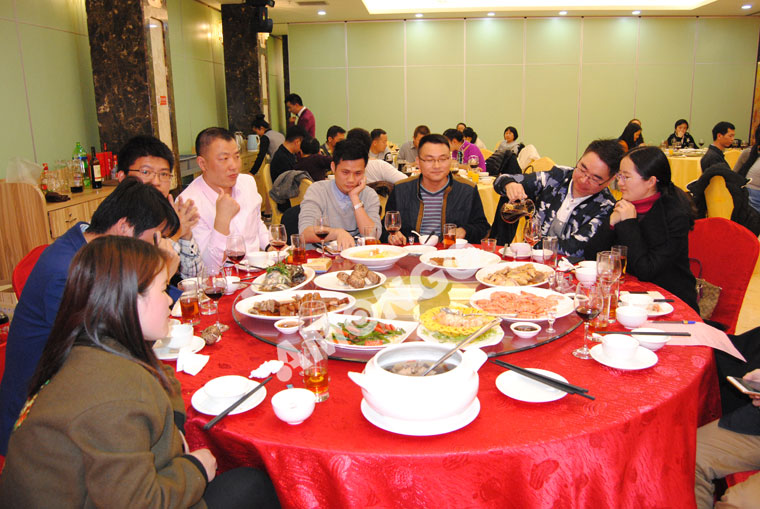 Delicious dinner