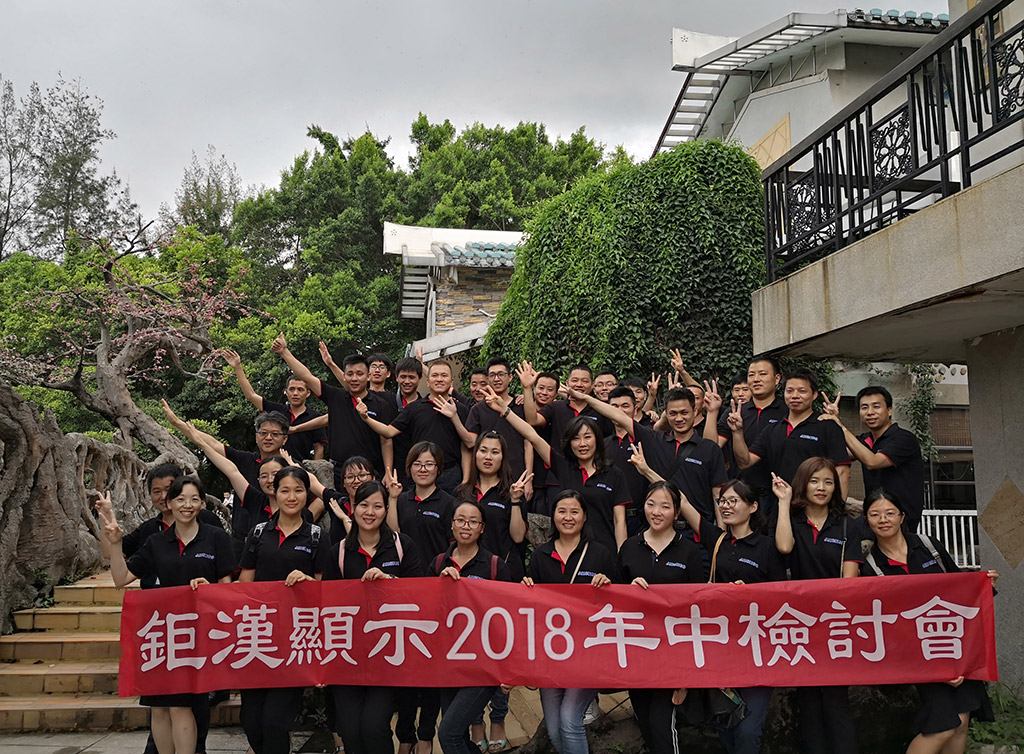 In July, the enthusiasm of the fire, Amongo showed the mid-term review in 2018, and was held as scheduled on July 14.
At the meeting, General Manager Mr. Matt Chen launched a work deployment around the company's development strategy, focusing on product development, market development, and the company's talent policy and other core issues, and planned the implementation strategy.
At the same time, the heads of various departments conducted an analysis of the advantages and disadvantages of the work in the first half of 2018, and made plans for improvement. When entering the discussion of Amongo's intensive approach, the participants expressed their opinions and excitement, and made suggestions for the company's development.
Finally, in order to thank the staff for their hard work, the company specially arranged a sumptuous dinner. Under the leadership of General Manager Mr. Matt Chen, Amongo will work hand in hand with the community to achieve a win-win-win!