Last Saturday, 11th, July, Amongo mid-year review meeting is successfully held in a holiday resort. This meeting is the company tradition with the purpose to review back what we haven't achieved in the first half year compared with the target we set up in the beginning of this year. And then make new action plans for the second half year to finish our target. This is a meeting all the departments must take part in.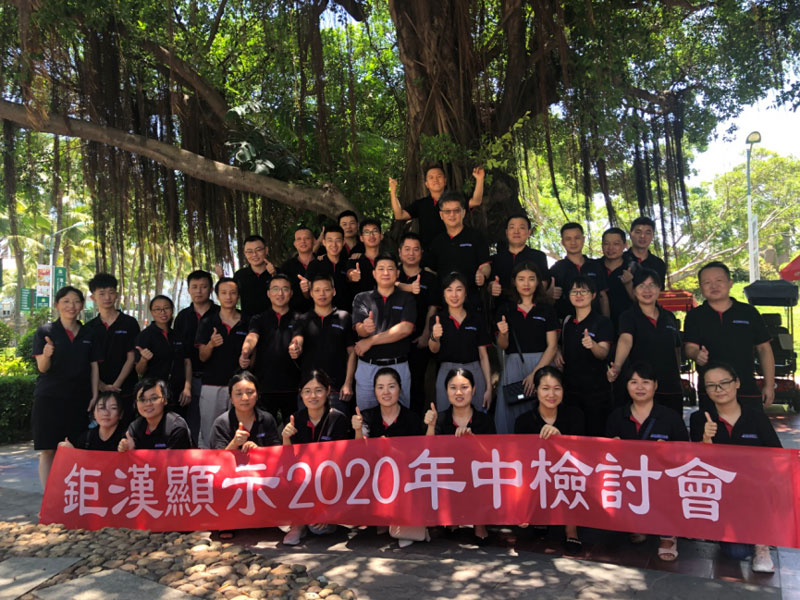 The meeting began with the speech given by the General Manager Mr. Matt Chen who encouraged us to try our best in the second half year as he understood that it's hard for every enterprise in the passed months due to the COVID-19 situation.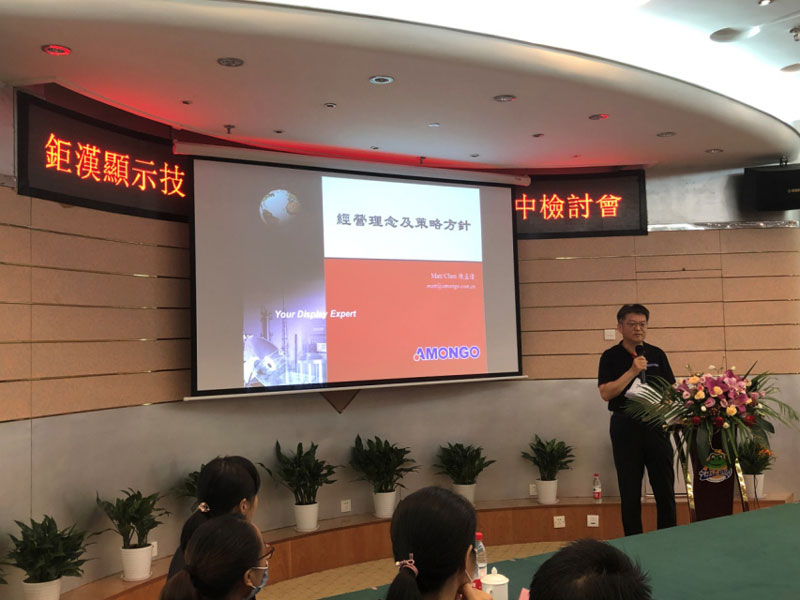 The meeting lasted for almost one day and come to and end with the discussion on how to increase income and reduce expenditure during this special times for our company to help it go longer. Everyone shared their ideas. And we believe that with the efforts of every staff, Amongo will surely go further on the road to supply most reliable display systems for our clients worldwide.