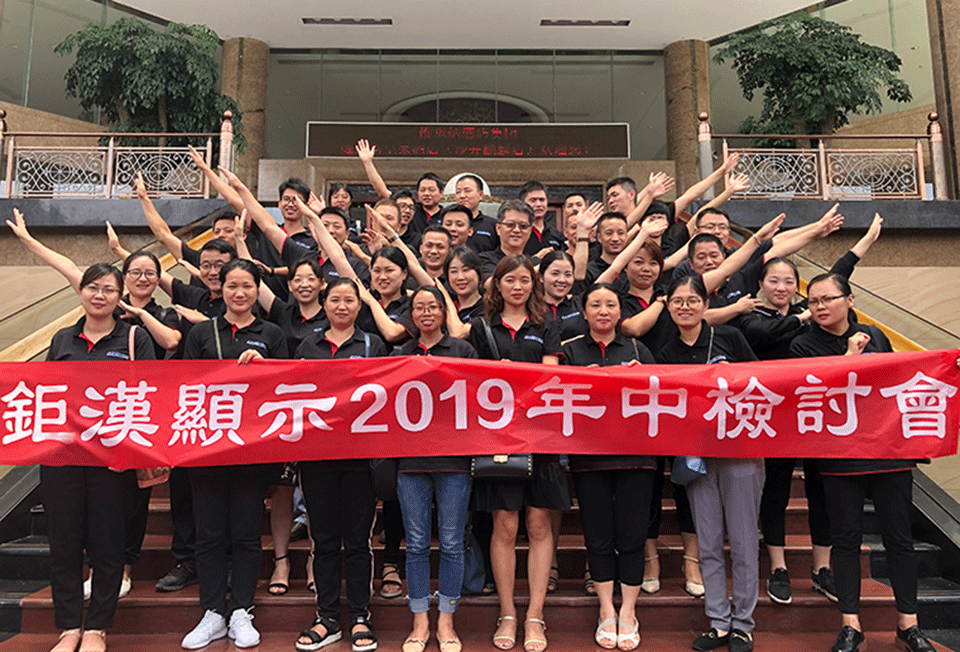 On a hot summer day in July, Amongo 2019 mid-year review meeting was held as scheduled. On the meeting day, Amongo senior managers reviewed the major work in the first half year of 2019 to make the second half year of the strategic direction.
Amongo has been adhering to the business philosophy of "customer satisfaction, team cooperation, co-creation and multi-win" and adhering to the development strategy of quality and innovation to keep moving forward and win high recognition from partners in the industry.
It is firmly believe that walking on the right road Amongo will go farther and more stable to have a better future.