The reliable product quality is the soul of Amongo's existence; the excellent service is the mainstay for Amongo's development. We take responsibility for every product we produced and sent to our customers.
From the beginning when we purchased the raw materials which was approved by our engineering, the QC department adopts strict testing methods to assure that all the components used for production are qualified. When coming to the assembling and testing process, every worker is well trained to fulfill their job according to the approved SOP, the standard and special required documents.
Our quality control system is consisted of following parts: IQC, IPQC,FQC, ORT, OQC, OOBA, Outgoing Tracking System, all being carried out from the raw material purchasing to finished products. And thanks to this, our customers speak highly of what we offer for them and appreciate the values we created for their business.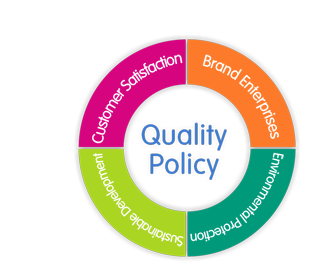 Quality is the essence of an enterprise