In 2021, under the environment of the COVID-19 and the lack of core and screen, Amongo people united as one, withstood the pressure, overcame the difficulties, and made great achievements. Compared with first half of 2020,we achieved a significant growth. With the COVID-19 improves, public areas is unsealed, the Amongo mid-year review was held in the HaiShangTianYuan. We summarized the review of the first half of the work and make a work plan for the second half of the year.
The following is a speech for general manager Mr. Mengwei Chen.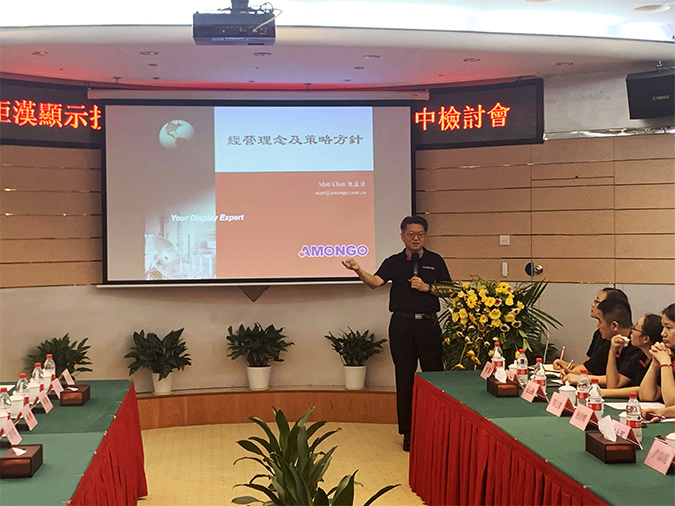 Colleagues in each department reviewed and summarized their work in the first half of the year and set the direction and goals for the second half of the year.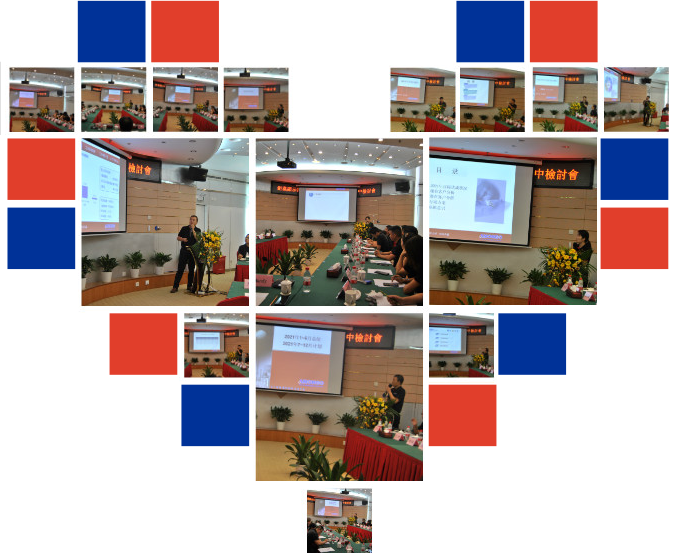 Next was the stage of brainstorming: all the staff in groups discussed "the way to improve work efficiency of Amongo". The atmosphere of on-site discussion was very lively, summed up experience, recorded and interpreted the methods that they thought could improve work efficiency.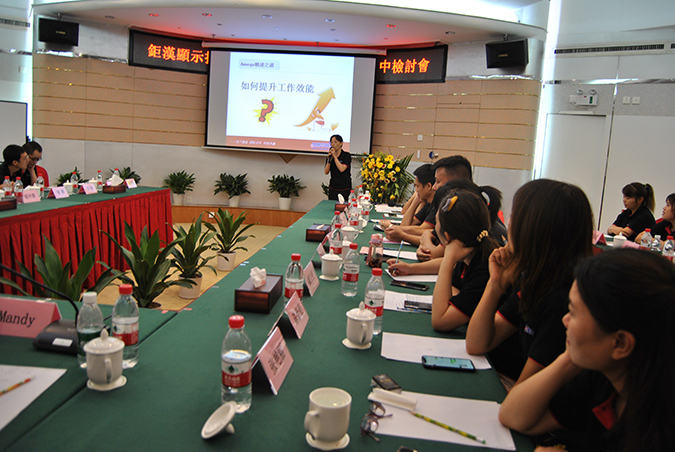 In line with the business philosophy of "customer satisfaction, team work, win-win-win", and create the goal of the display module with high and reliable operation for the world, Amongo people will not forget their original aspiration and strive forward.