AFC stands for Automatic Fare Collection. Most of people may think that the automatic fare collection system is just the ticket and the ticket merely inbound and outbound, but in detailed speaking, AFC system is based on the computer, communications, networking, automatic control technology, to achieve transportation ticketing, billing, charging, statistics, sorting and management process automation systems.
Together with our clients, Amongo has developed several different industrial display monitor and panel computers which have been deployed in high-speed rail stations, airports, stadiums, scenic spot, libraries and office buildings .These monitors are put into the ticket vending machines and automatic ticket gate, combined with special features like fingerprint recognition, facial recognition and body temperature checking. The size range includes 6.5 inch, 8.4 inch, 10.4 inch, 12.1 inch, 15 inch, 19 inch, 21.5 inch etc.
Amongo could offer tailor-made solutions to meet all your project requirement in display products. Welcome to inquire more about the product.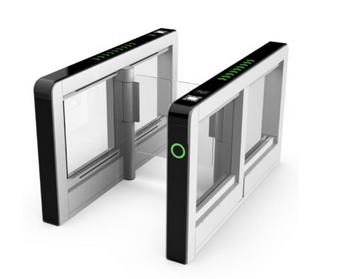 Self-service gate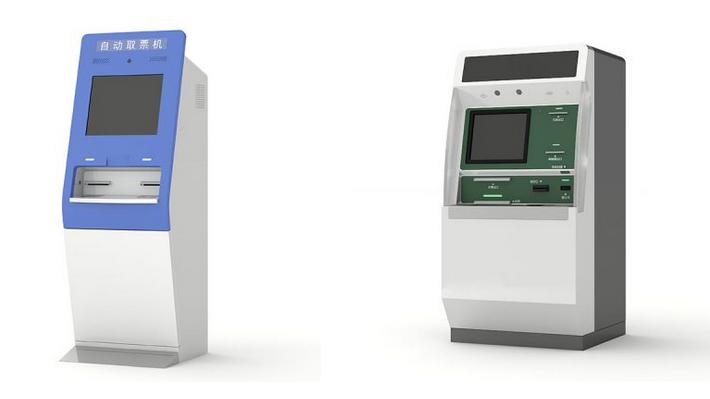 Self-service ticket machine