AMONGO, a global pioneer in LCD and touch technology, launched the latest medical touch display AMG-ABMseries.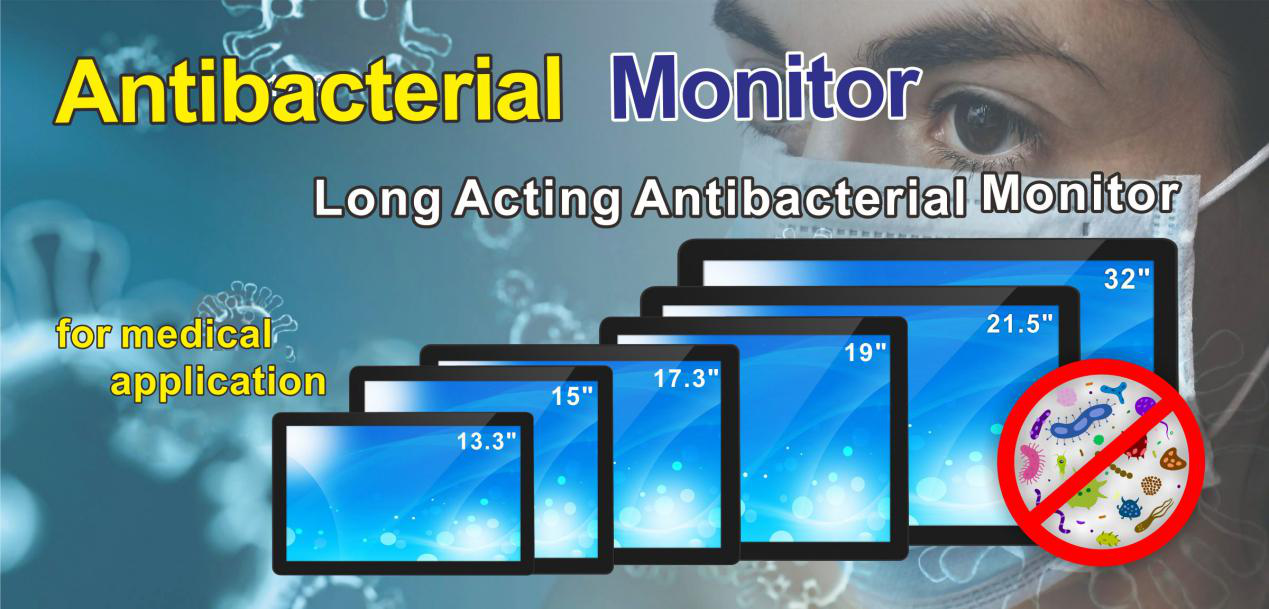 The AMG-ABM series is a widescreen touch display customized for the health-care industry. It is a cost-effective touch solution for the health-care industry. It can be used in nurse stations, computer-assisted treatment, electronic doctor records, patient self-checking and registration , Paperless drawing, etc. The AMG-ABM series of medical touch monitors have certified PCAP professional technology, built-in industry-leading technologies that combine with first-class optical performance: 10-point touch technology, 2-point touch technology, multi-point false touch warning technology, plus connections Touch with Atmel controller, Molex connector, and eDP connector for optional. The series is available in two colors, white and black, and two versions, touch and non-touch.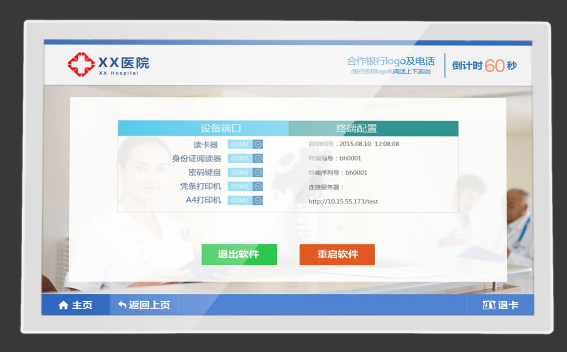 Designed specifically for the medical industry
The AMG-13 series is a product that is very suitable for applications in various medical care industries. It has a variety of world certification specifications, including RoHS, REACH, WEEE, and also includes an advanced IPX1 housing waterproof design that can prevent water splashing.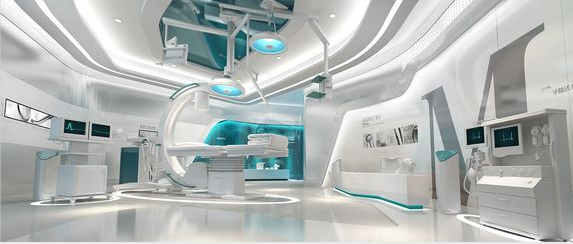 "AMG-ABM series has global electronic standard certification, and can provide the most widely used Projected capacitive touch technology, multi-touch technology and single-touch technology in medical equipment, as well as other technologies with high-quality images, and can provide non-touch versions. As a supplier of multi-source solutions, AMONGO has won a high reputation in the medical and other self-service equipment markets. AMONGO's new AMG-ABM series of medical touch monitors can fully meet the needs of global users through the humanized first-class display design.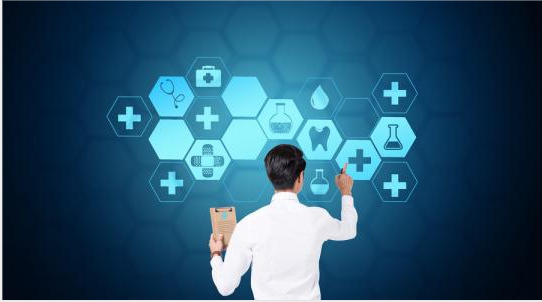 The advanced IPX1 housing design ensures that the entire touch display is protected from water splashes. Therefore, the display can be safely installed in patient care areas, such as operating rooms that may cause infection. The AMG-ABM series touch screen can be activated by wearing gloves and has an anti-mistouch warning function. This performance is also an important feature of AMG-ABM series suitable for applications in the medical industry. The AMG-ABM series is one of the most complete solutions for the health-care industry. It is a reliable, durable and cost-effective touch display urgently needed by medical equipment OEMs and health-care system integrator.
Amongo Display will always be your reliable and professional partner in supplying display solutions for your projects in various industries.